We are hidden champion
SCHICKLER has focused on the publishing industry. With the experience from over 1,500 projects, we are one of the leading consultancies in Europe for publishers.
Our secret: we combine innovative, forward-looking concepts with a down-to-earth attitude which is critical when it comes to implement concepts into real life. Because in the end, only one thing matters: It has to work!
The Highberg Group
SCHICKLER is part of the Highberg Group. Highberg supports companies with exclusive know-how and many years of experience in agile transformation.
Why SCHICKLER
"Sympathetic and different" – we often get this feedback. Especially from clients and colleagues who know the big consulting firms. Buzzwords don't fit our culture. We feel more like publishers who want to support media on the road of transition.
One reason is certainly that SCHICKLER was founded by publishing top managers and we have many employees with publishing backgrounds.
How it all began
Adrian Schickler and Bernhard Lissner, two former top managers at Gruner + Jahr, one of the largest publishers in Germany, founded SCHICKLER in 1982 in Hamburg. Today SCHICKLER is one of the leading management consultancies in the media industry. More than 1,500 projects and over 40 employees are an impressive sign of our success.
Dr. Adrian Schickler is no longer active in the company, but still in sports. At more than 80 years old, he is still the reigning German skiing champion.
Rolf-Dieter Lafrenz
Partner
Rolf-Dieter Lafrenz has been an expert in the media industry for more than 25 years. With a special focus on digital subscription strategies and digital platforms, he has covered all areas of the publishing industry.
Alexander Kahlmann
Partner
Alexander Kahlmann is an acknowledged expert on structural and strategic issues and is in great demand as an interlocutor, especially for cooperation, digital strategies, marketing structures and restructuring.
Hendrik Langen
Partner
Hendrik Langen has been with SCHICKLER since 2011 and a partner since 2017. In more than 100 projects he successfully applies his professional know-how on business, digital and innovation-oriented topics in the media industry.
Patric Tongbhoyai
Partner
Patric Tongbhoyai is a problem solver and implementation expert who is highly valued by our customers, especially in the areas of marketing and growth with digital products.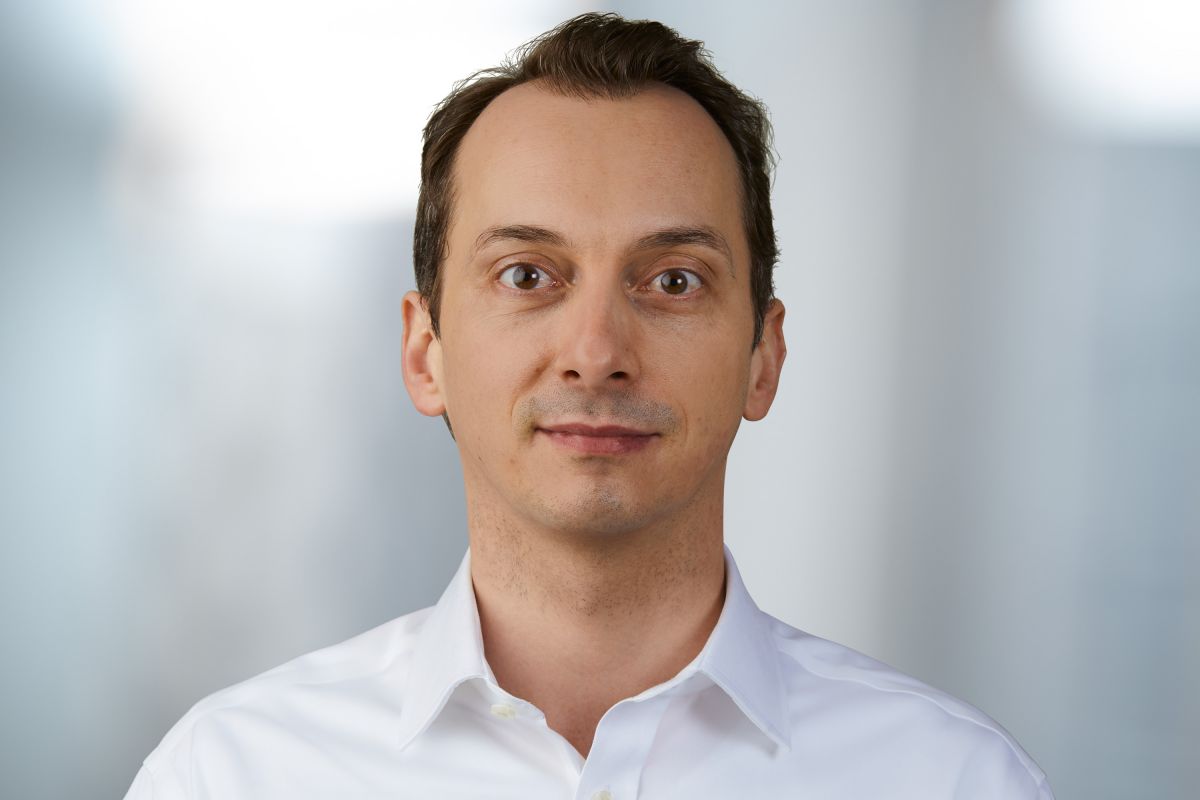 Dr. Christoph Mayer
Associate Partner
Christoph Mayer, who holds a doctorate in computer science, has been with SCHICKLER since 2012 as an expert on strategy and organisation. The Data Science division he established develops future-proof solutions for the use of artificial intelligence in media companies.